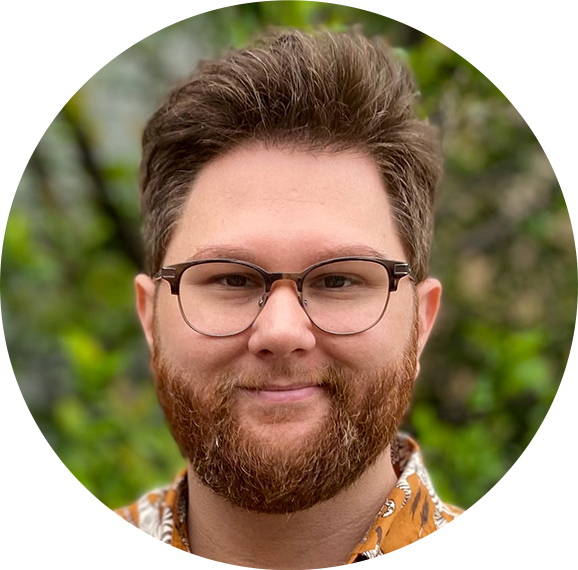 I'm a Graphic Designer & Creative who is instinctively resourceful, generously collaborative, openly idealistic, cheerfully professional, and enthusiastically creative.
I strongly believe in giving my work meaning and purpose for existing.

I never do something because it "looks cool" or is "trendy". It's planned and it's purposeful so it can be impactful. I have experience in many types of design. A "jack-of-all-trades" if you will. I am founder of Instant Tulsa and Marketing Production Designer at KKT Architects, Inc.